Festival Event Map
Off of Old Marsh Road in the Horicon National Wildlife Refuge.
43.617499, -88.672714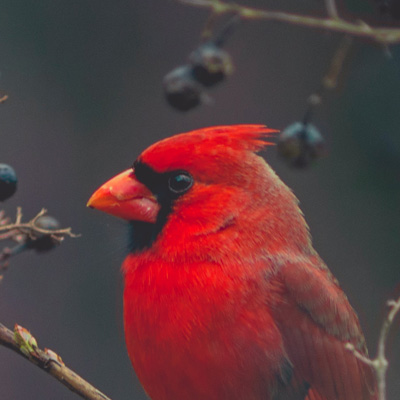 Taking Palmatory Street north from Hwy. 33 in the City of Horicon, brings one to the state hiking trails and Palmatory Street Overlook…
110 W Lake St, Horicon, WI 53032
N7725 Wisconsin 28, Horicon, WI 53032
W4279 Headquarters Rd. Mayville, WI 53050
W10145 Wisconsin 49, Waupun, WI
800 Kekoskee Street, Mayville, WI
Meet in the parking lot by the ball diamonds.
N7403 Park Rd, Horicon, WI 53032
Turn right into the upper level of the park and go to the first set of parking stalls to meet for the trip.
Meet in the first large gravel parking lot on the west side of the road.
43.515000251818094, -88.59032805262444
201 Edgewood Dr, Waupun, WI 53963
Meet at Edgewood Church and park in the south lot.
Meet at the end of Mieske Ditch Road.  Take Swan Road west of Horicon and look for the Horicon Marsh Bird Festival sign. 
43.49563, -88.673977
Take hwy "G" approx 2 miles south of the village of Reeseville in SW Dodge county to Mud Lake rd, head east . Parking area is about 400 yards from the end of pavement on the gravel road. Meet at the end of Mud Lake road 2 miles south of Reeseville in southern Dodge County.
43.274861, -88.838069